I'm Nate Houstman
Welcome to my site. I'm a web designer, entrepreneur, author, and advocate for everyone wanting to succeed on their own terms. Here you'll find news, knowledge, and resources to thrive in the 21st Century.
This unisex full zip hoodie keeps a promise of being comfortable with style. Small hidden opening for earphone cord feed and hidden earphone loops make it perfect for listening favorite tracks on the run. .: Loose fit.: 80% Soft cotton; 20% Polyester (fibre...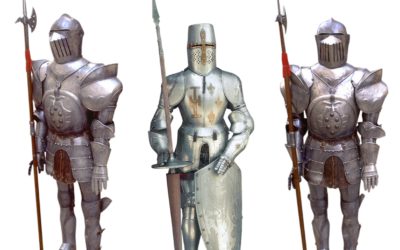 In this video by Stephanie Lyn Coaching, Stephanie Lyn explains why it doesn't work to directly tell other people about a narcissist. Instead, you must create conditions in which the narcissist exposes themself. Narcissists create a public image of themselves as better than they are, and appeal to other people's emotions. If you're in an abusive relationship with a narcissist and want validation, you'll need to separate yourself from that circle.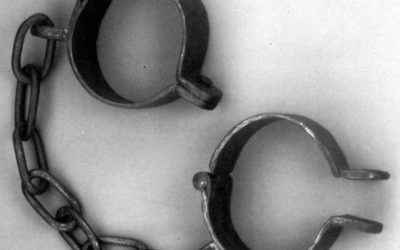 In this YouTube video by Surviving Narcissism, Dr. Les Carter reveals the main reason narcissists gain power and control over their victims. It is that the victim is never taught to understand their emotions as children. Dr. Carter calls this "trained incompetence." Whether neglect happened in the family or in school, victims aren't prepared for the manipulation and arrogation of narcissism and other dark personality disorders.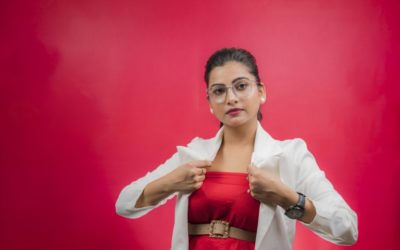 In this YouTube video by Charisma On Command, we learn what to do in uncomfortable standoffs. In a conversation when someone is trying to manipulate or humiliate us, it helps to follow these steps to either shut the attempt down or disengage. The video uses examples with Robert Downey Jr and Russel Brand to demonstrate the "NICE" method. The steps are: 1. Nonverbal Warning; 2. Indirect Warning; 3. Callout; and 4. Exit.
In this YouTube video by Clownfish TV, the host Kneon reports on the BBC's struggles to find a new CEO. The British people are turning away from the public tv network over several factors. "Doctor Who" is its flagship entertainment program, but has alienated fans over the same far left politics that plague "Star Wars," "Star Trek," Marvel and DC comics, and entertainment in general. Not mentioned in this video is BBC's news division, which has run afoul of the Brexit movement and other populist sentiments.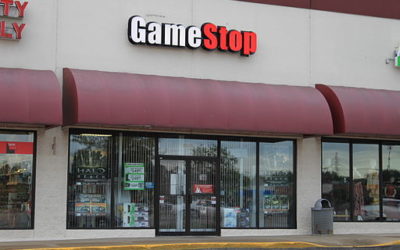 In this YouTube video by the funny and self-deprecating Camelot331, we learn how the retail chain Gamestop is undergoing changes, and how the stock market is reacting. Gamestop has 3 new members of its board, chief among them is Ryan Cohen. Cohen is the cofounder and former CEO of Chewy, which sells pet food online. This, combined with the announcement of about 1,000 Gamestop brick-and-mortar locations closing, signals that the company will change its focus to online sales.
Staking is a way for many cryptocurrencies and blockchains to run their transactions. People and groups who stake can earn recurring crypto income. This video by 99Bitcoins explains the process with Ethereum as an example. There are steep barriers to staking, but the video mentions ways ordinary people can join in.
In this YouTube video by Crypto Zombie, the host KDub reflects on the recent extreme drop in Bitcoin's price, and its current stabilization. The price of one Bitcoin went over $40,000 last week, and its growth in the charts was practically vertical since Christmas. A correction was inevitable, and the question is how low it will drop. KDub lists some possibilities, and the lowest bottom seems to be just above $20,000. Just 2 months ago, $20K seemed like an unbreakable barrier to rise above.
In this YouTube video by Surviving Narcissism, Dr. Les Carter discusses what happens when victims of narcissistic abuse stand up for themselves. In these relationships, a narcissist is fixated on making the other person into something they're not, and has no respect for the other's individuality. When victims realize their self worth, they start setting up boundaries and hopefully cut themselves off from their abusers. The abusers will obviously lash out with loaded questions, demands, passive aggression, or even threats and slander. The victim is made to feel guilt and shame for not conforming, but it's really the narcissist who has the character defect.
In this Bitchute video by TheQuartering, host Jeremy reports on Twitter losing almost $5 billion in stocks after permanently banning President Trump. The riot in the United States Capitol building during Trump's election rally is profoundly controversial. Twitter, Facebook, and the mainstream media claim Trump incited the riot to intimidate members of Congress. But his supporters maintain that the attackers were Antifa members posing as supporters.